I am a longtime Colorado resident and have lived and worked in Boulder County since 1988. In addition to my associate broker's license, I also have a Bachelor of Arts degree from CU Boulder. I have been helping clients buy and sell real estate for 15+ years.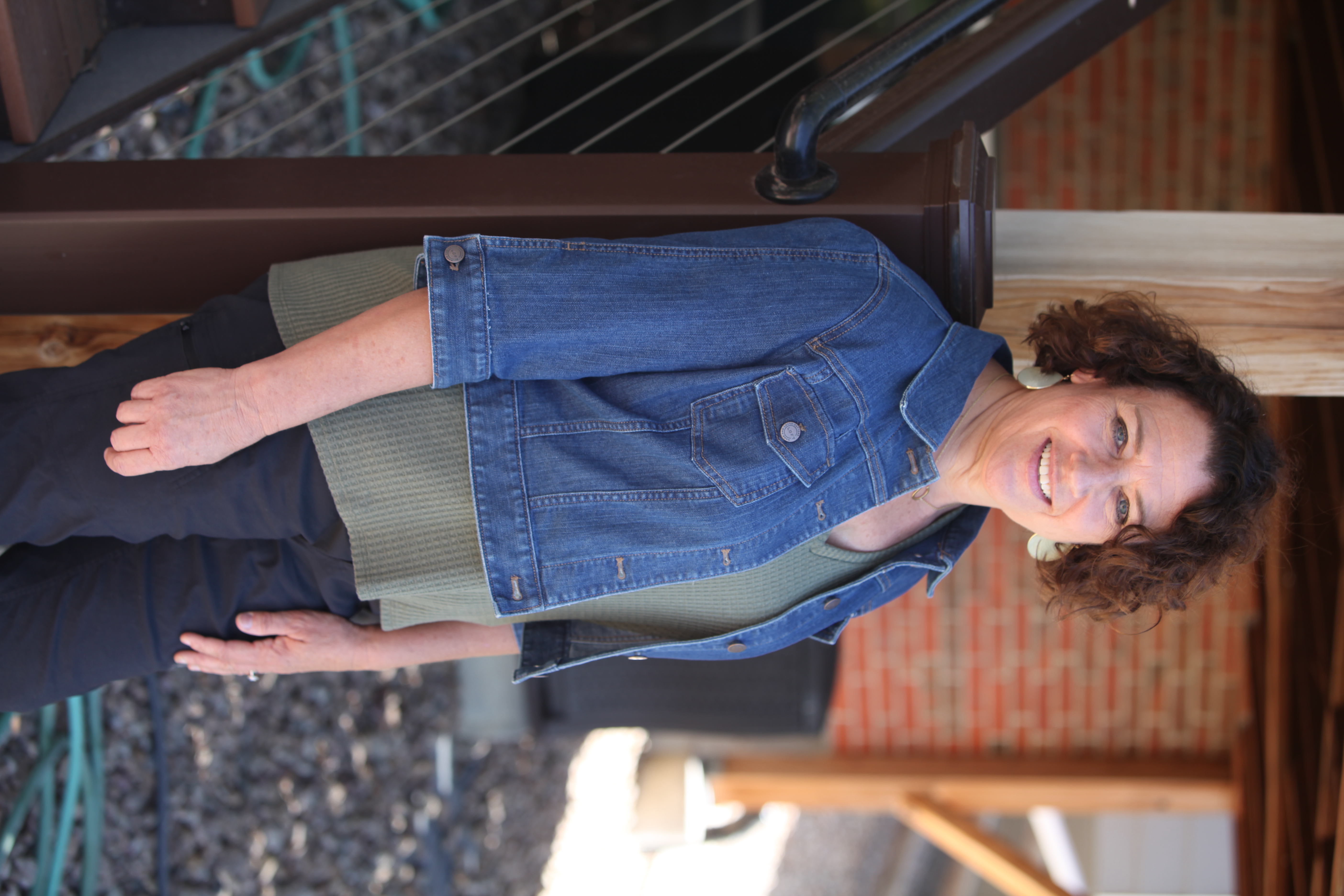 How do I stand out from other agents? This is HOW!
I have lived in Boulder, Niwot, Longmont, Erie and now Broomfield. I know Boulder County like the back of my hand, but I have sold property up and down Colorado's "Front Range", from Fort Collins to Castle Rock and everywhere in between.
I specialize in residential real estate for both sellers and buyers. My client base includes many first time buyers, relocation buyers, "move-up" buyers, and retirees looking to downsize.
I pride myself in not being your "typical" real estate agent. I do not believe that real estate requires a "hard sell." I believe in developing a relationship with my clients. I want to get to know them and understand their real estate goals. I will actually listen to my buyers and sellers and I will do what it takes to make sure we get the right fit. This is why I chose to become a Realtor®. I want to get it right, and I want my clients to walk away happy.
When I'm not selling real estate, I like to be out enjoying what Colorado has to offer including hiking, skiing, camping, golfing, gardening, working out, practicing yoga and volunteering at the Erie Community Food Bank. I am also caregiver to my 91 year old mother, Nancy.

I look forward to getting to know you and your family.
CALL ME TODAY at 303-475-4508 or email me at sally@sallyheldman.com to discuss your real estate needs. :-)