Corey was referred to me by a family friend a few years ago. He was new to Colorado, started a new job in Boulder and was ready to buy his first place. He had been looking online, but wasn't quite finding what he wanted. He knew he wanted to be in Boulder County, and wanted a single family house with a yard for his chocolate lab, "Bronx", plus a garage that could double as a workshop.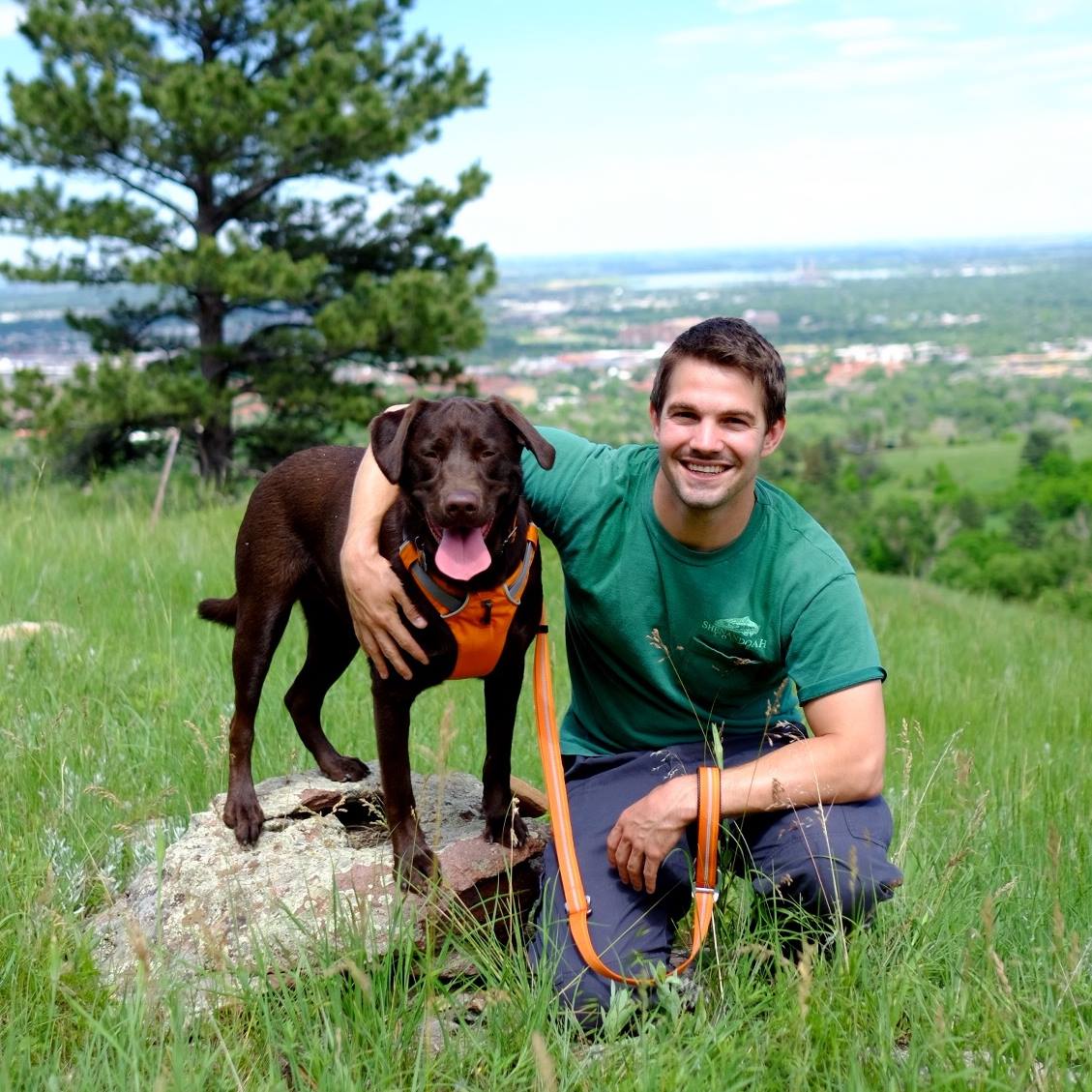 "Sally helped me a lot when purchasing my home. She showed me many homes in the area that I hadn't seen in my research and I ended up buying one at a great price."
We found a cute little 1960s ranch in the heart of Lafayette that was just slightly above his price range, but it had been on the market for a little while and the seller was open to negotiate. It had original everything, so it needed lots of updating, but it had "great bones" and BONUS -- it was in a fantastic location, just a few steps from The Post Brewery and everything else that Old Town Lafayette has to offer. It was the perfect first home for this bachelor and his pup!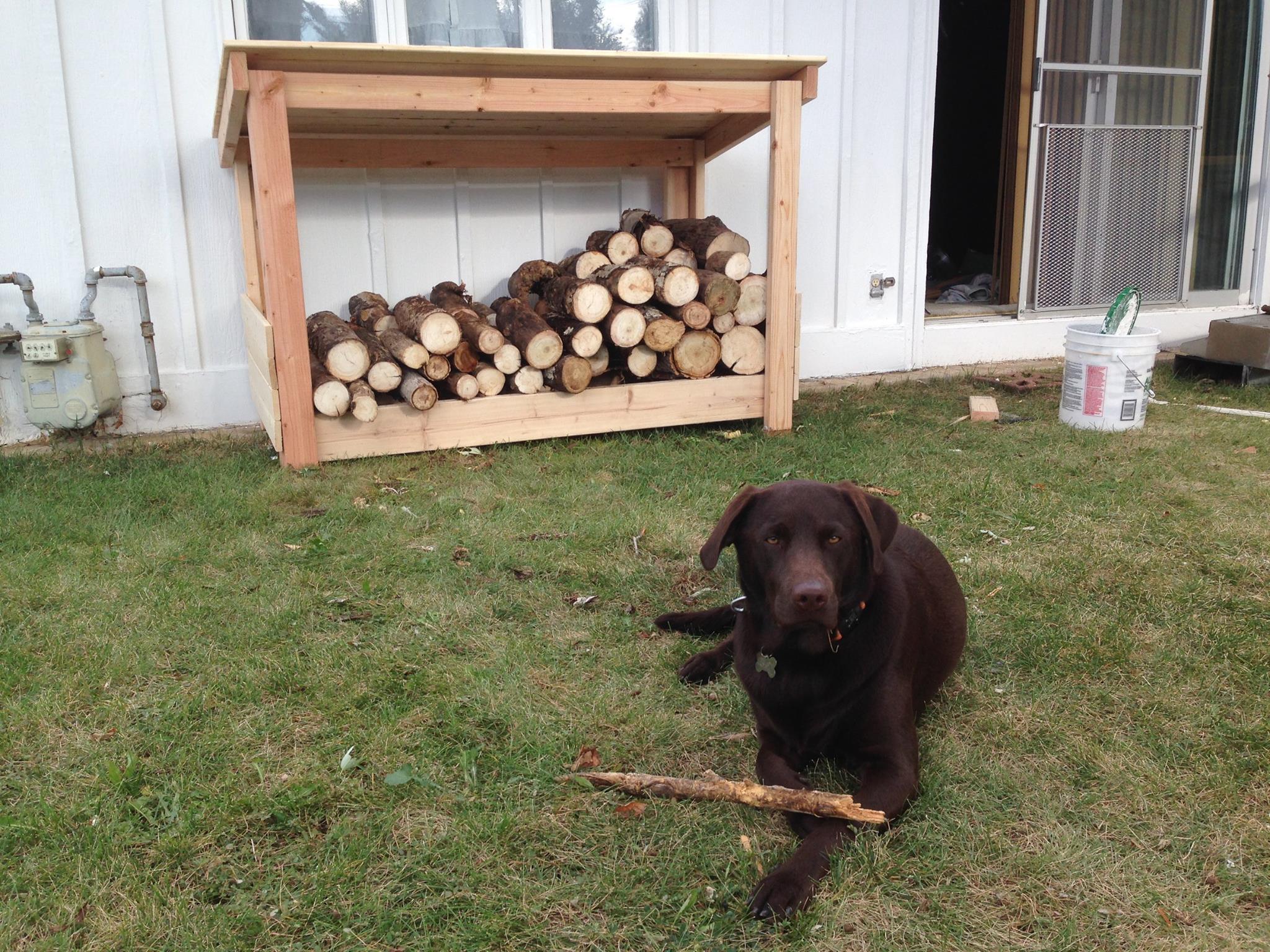 Corey and Bronx lived there happily for several years until he decided to move out of state. He had remodeled the kitchen and bathrooms and expanded the laundry area.

"When I decided to sell the home, I had thought about selling it without a Realtor, to save money on commission, but luckily I contacted Sally instead. She told me that she thought I could get far more money than I planned to list it for. She pulled up many comps in the area to explain why she could get me more money. I ended up selling the house for far more than I'd planned with her help and knowledge of the market. I highly recommend her for both buying and selling homes."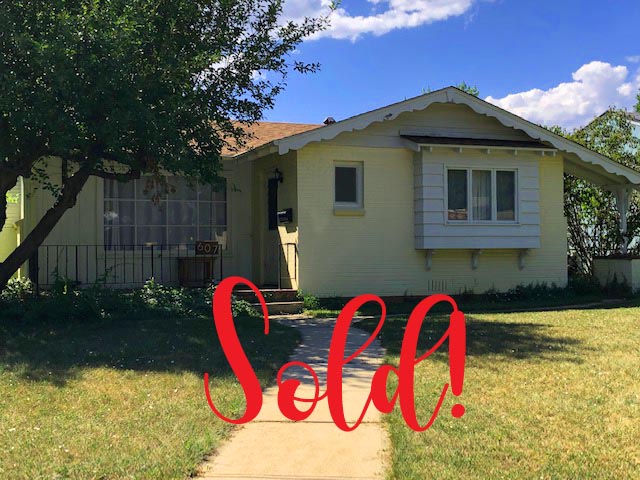 I love helping clients achieve their dreams! Congrats to Corey and Bronx!
Sally Grenier
Broker Owner
Grenier Real Estate
303.475.4508 cell
sally@sallygrenier.com