My dear friends reached out to me last year asking about buying an investment property in Boulder. Since Boulder is home to the University of Colorado (CU), many parents purchase what we call "kiddie condos" for their kids to live in while studying there.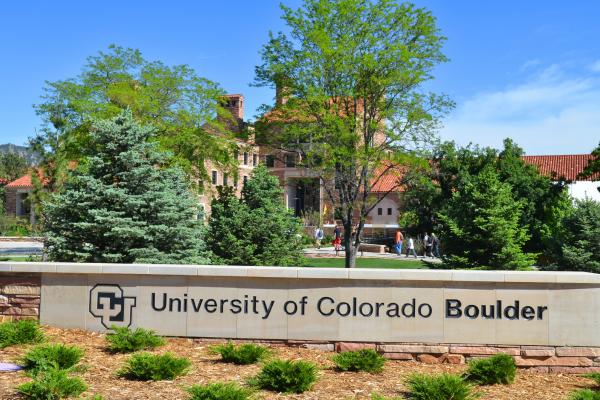 Their son was in the middle of his Sophomore year and they were shocked at how expensive housing was. They decided to buy a condo as an investment, and let him live there with some friends, and get a little rental income.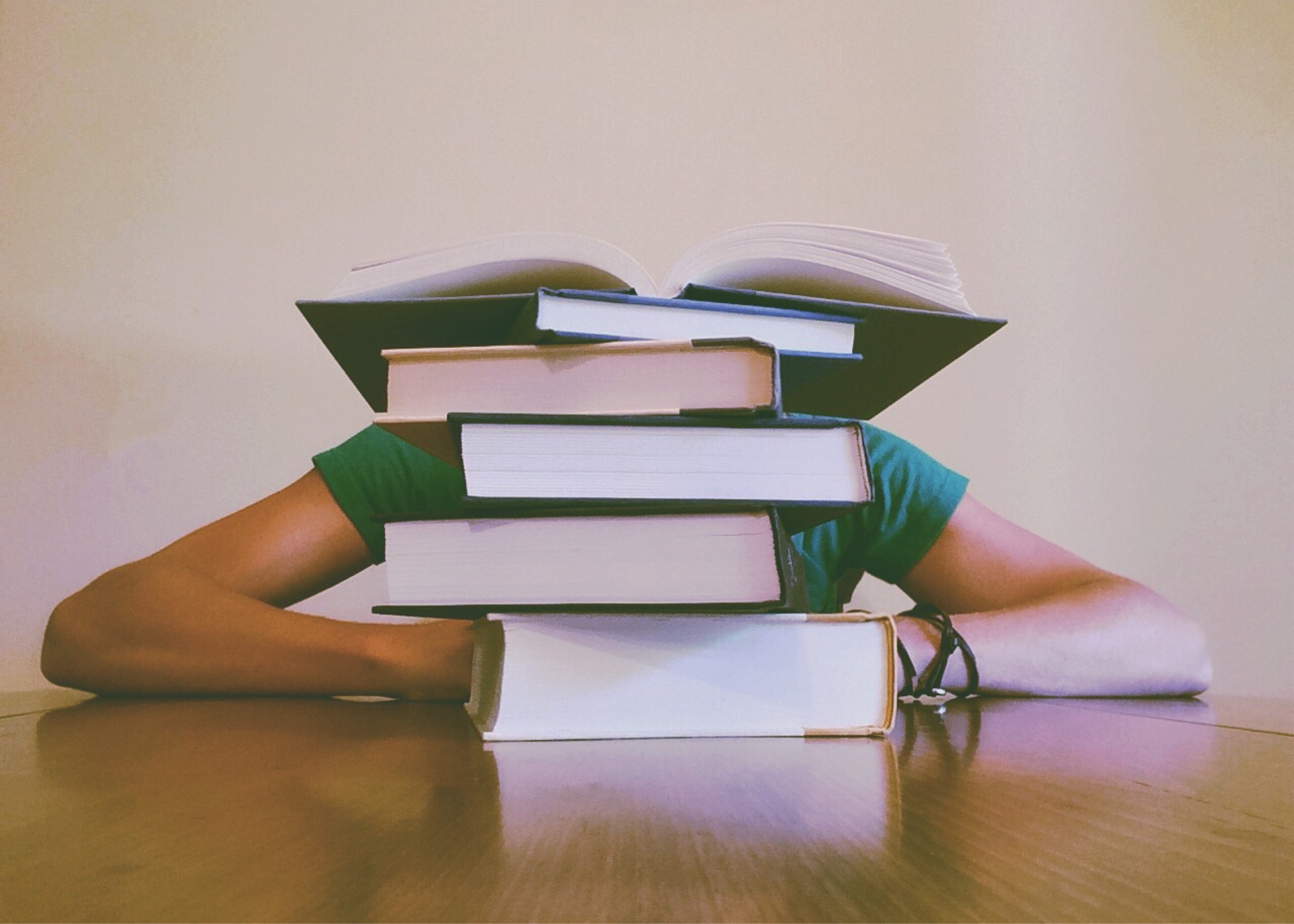 "Sally helped me in the purchase of a rental condominium in Boulder. She is a wealth of knowledge, was consistently in touch, and made the process very streamlined."

We found the perfect place just one block from campus, that was easy walking distance to most of his classes at the Business school. It's a cute little 2 bedroom / 2 bath ground floor unit that was also on the bus route, and was close to shopping, restaurants (and bars). :)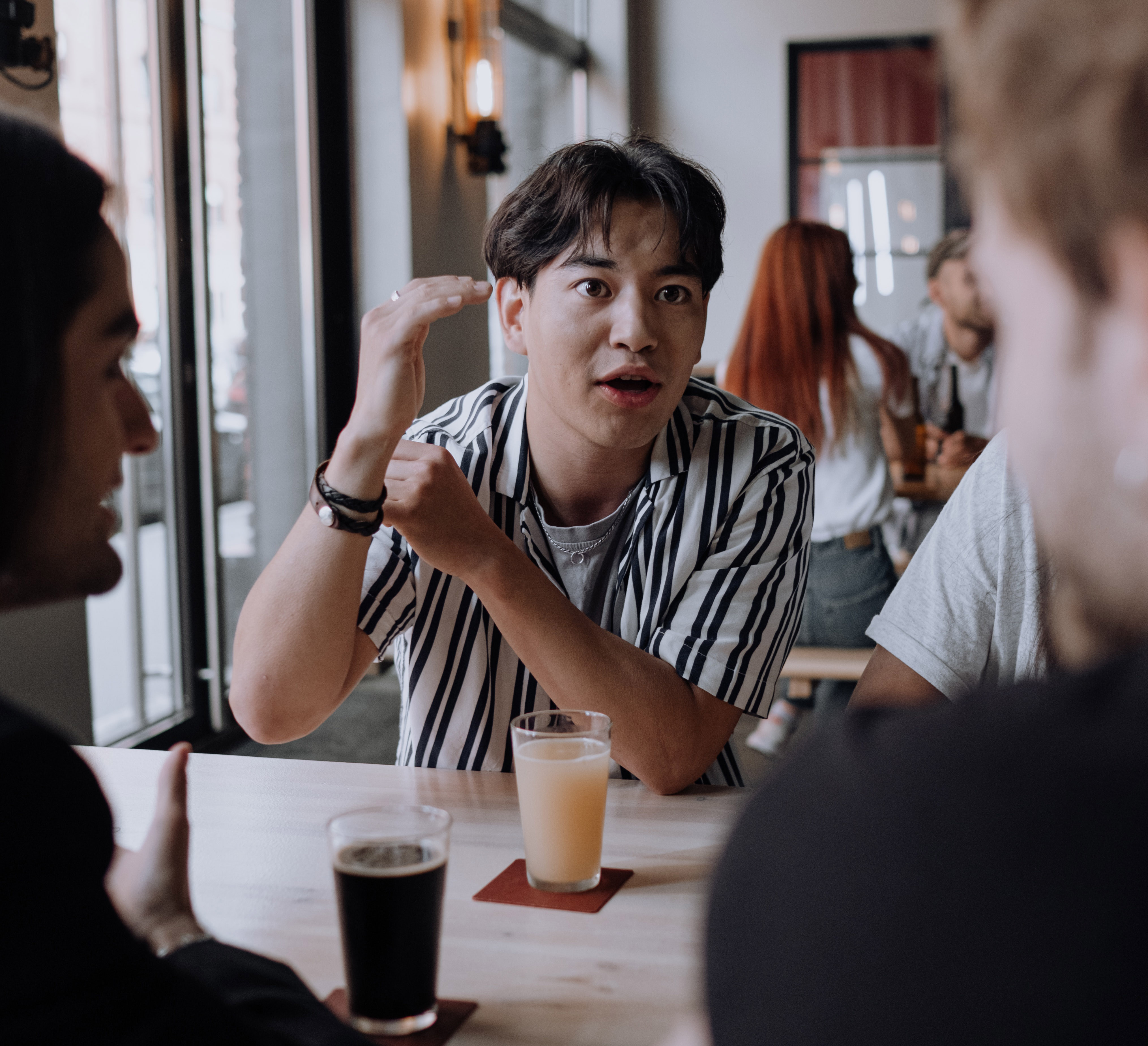 "Sally spent a lot of time answering my questions and provided a lot of data in regards to my purchase. She made the process super easy and I will definitely list with her when it comes time to sell."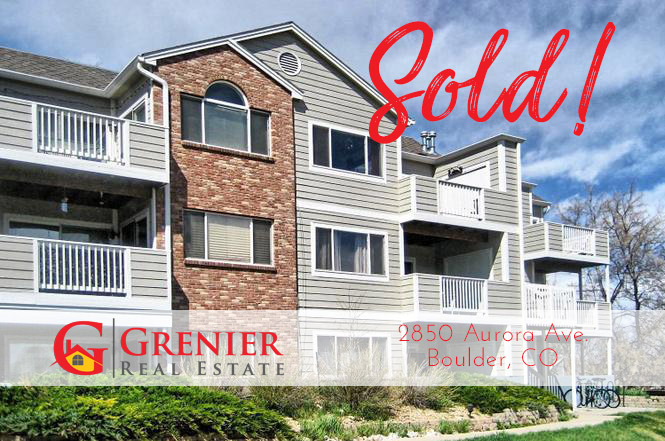 Since Boulder is traditionally a hot rental market, they figured that they might want to keep it long term, even after their son graduates. It will become a great source for "passive income" in the future.
If you've considered buying an investment property in Boulder, or anywhere here in the Denver metro area, I'm here to help. Real estate is always going to be a great investment over the long term.
Sally Grenier
Broker Owner
Grenier Real Estate
303.475.4508 cell
sally@sallygrenier.com