Buyers Scott & Katie found me after doing a Google search for Realtors in the North Denver metro area. They were living in the Windy City of Chicago and tired of paying so much in rent, big city life in general and...the gun violence.
They wanted to move to Colorado where they could enjoy the peace and quiet and more affordable housing options. Because they both work from home, they could work anywhere in the country.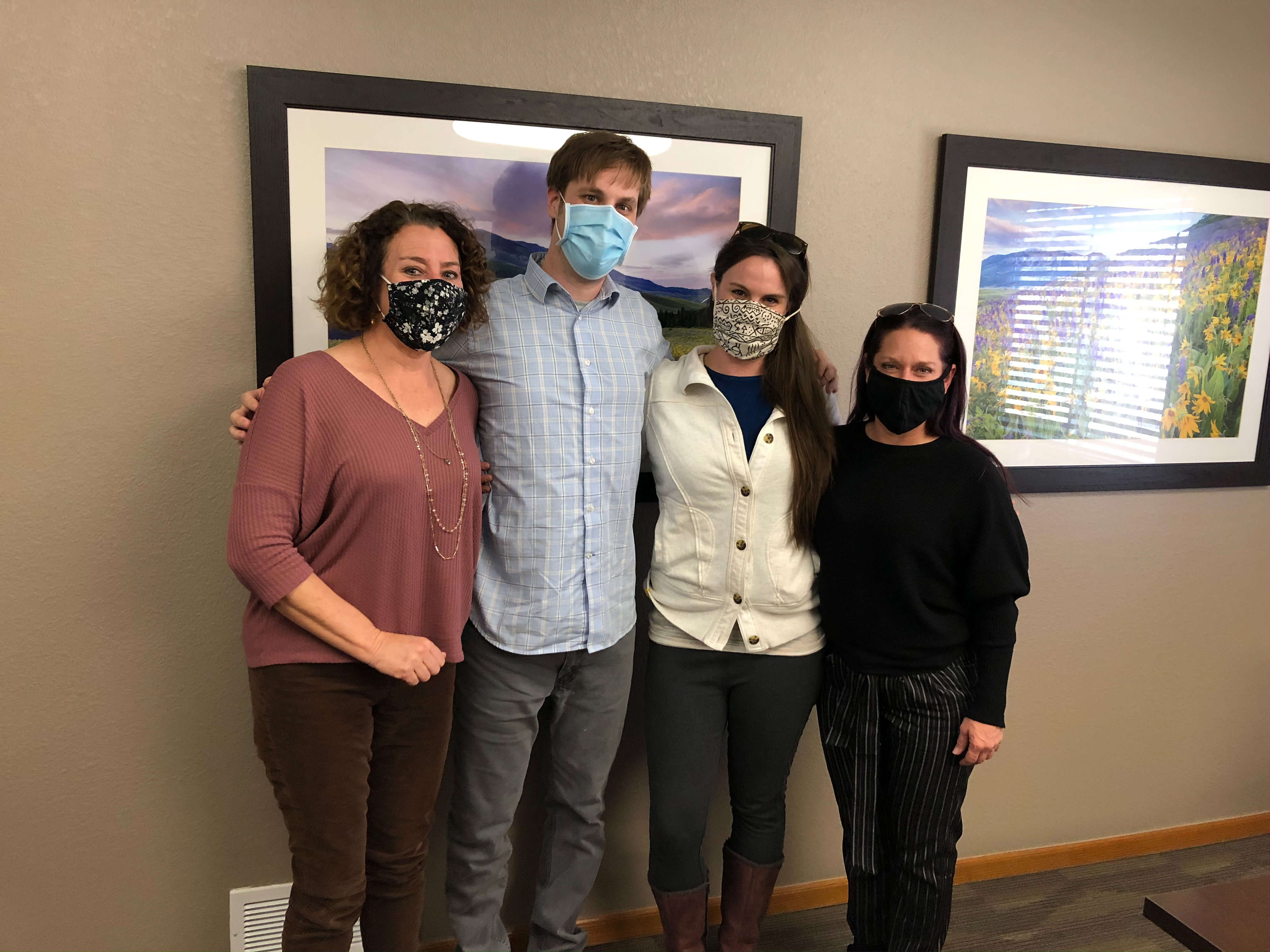 They drove out to Colorado and we spent a weekend looking at about 2 dozen homes from Parker to Aurora to Thornton to Erie to Longmont to Loveland and Fort Collins! They finally found the perfect home in Loveland that had everything they were looking for.
"Sally was awesome!! She made herself available to view houses with us from south of Denver all the way up to Ft. Collins over a weekend when we came in from out of town. We looked at many houses and finally walked into our dream home on a Sunday Afternoon."


Unfortunately, there was another competing offer on the home. However, I had a few tricks up my sleeve including an escalation clause, which got the job done. Our offer was accepted and we closed in a matter of weeks.
"Sally immediately activated the "Sally Dream Team Network" and hooked us up with responsive professionals from her preferred mortgage broker to a house inspector and foundation specialist. She even attended the inspection on our behalf when we couldn't be there. She was transparent and reassuring throughout the whole process and we closed in fewer than 30 days!"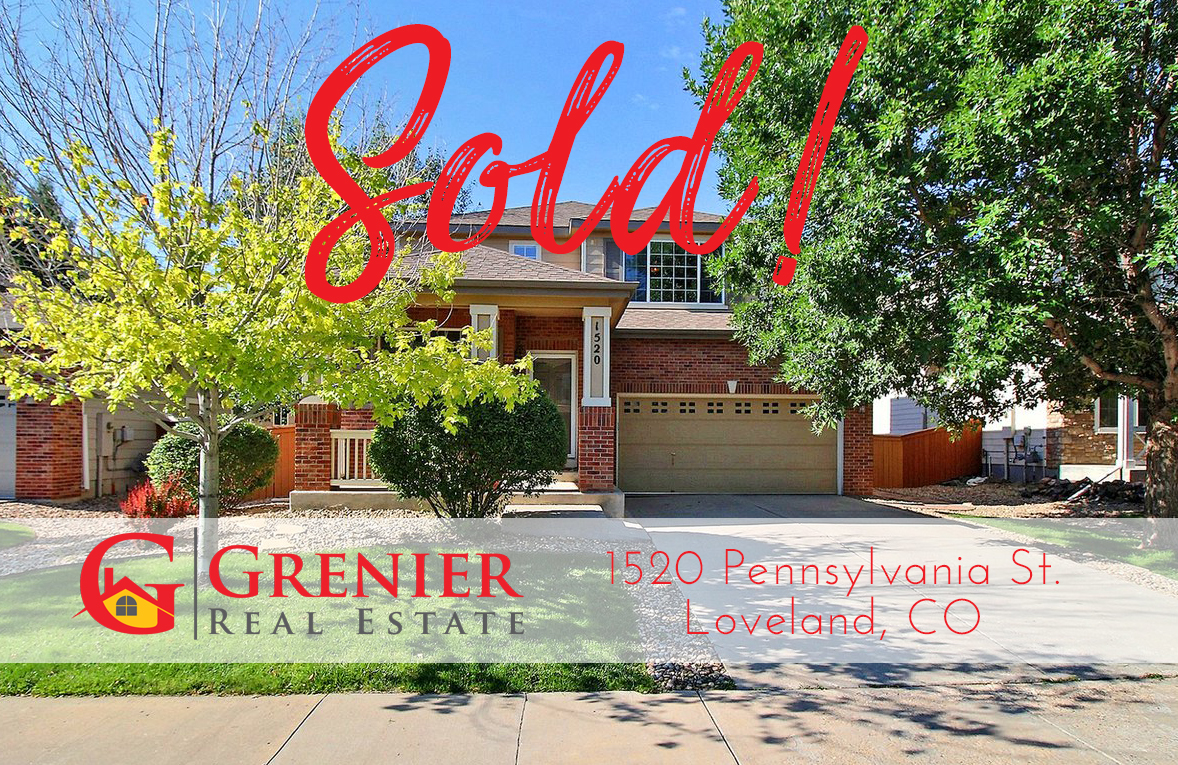 "I would highly recommend Sally to anyone looking for a professional, experienced, and savvy real estate agent. We'll be back to sell with her when we're ready with our next dream!"
They are now all settled into their new home and living the dream in their new town of Loveland.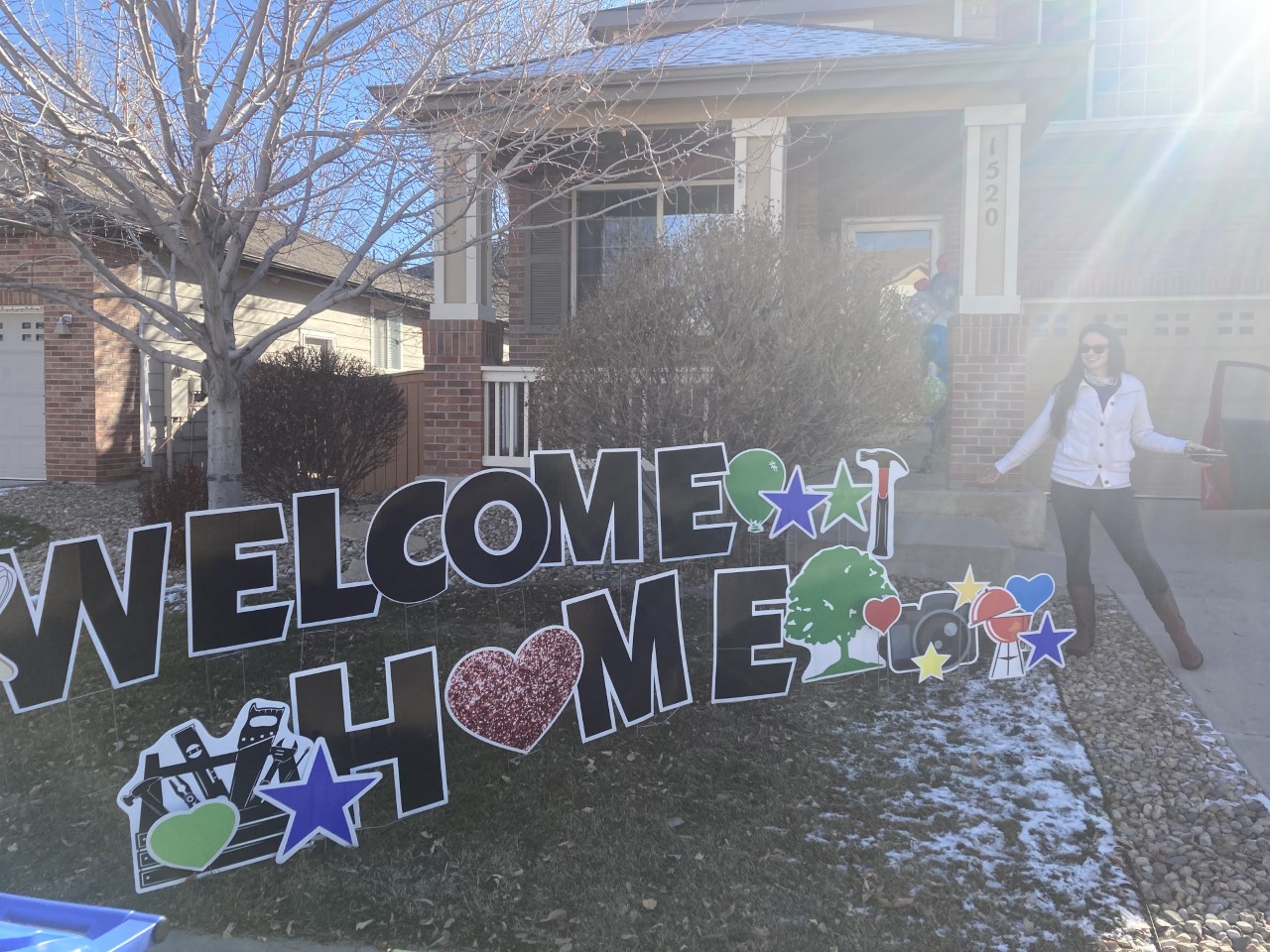 If you're in the market to buy, I'm here to help. Yes we are still in a pretty tough Seller's Market, but I have shown time and time again, that it is possible to buy a home right now! And rates are at historic lows. It might take a little while to find the right place but it can be done!
Sally Grenier
Broker Owner
Grenier Real Estate
303.475.4508 cell
sally@sallygrenier.com