By Sally Grenier, Broker Owner
Here we are, in 2021 and we are STILL in this crazy Seller's Market. You thought 6 years ago was hot? Think again. By my calculations, we've been in a seller's market for about 8-9 years now. So how long can this last? Who knows!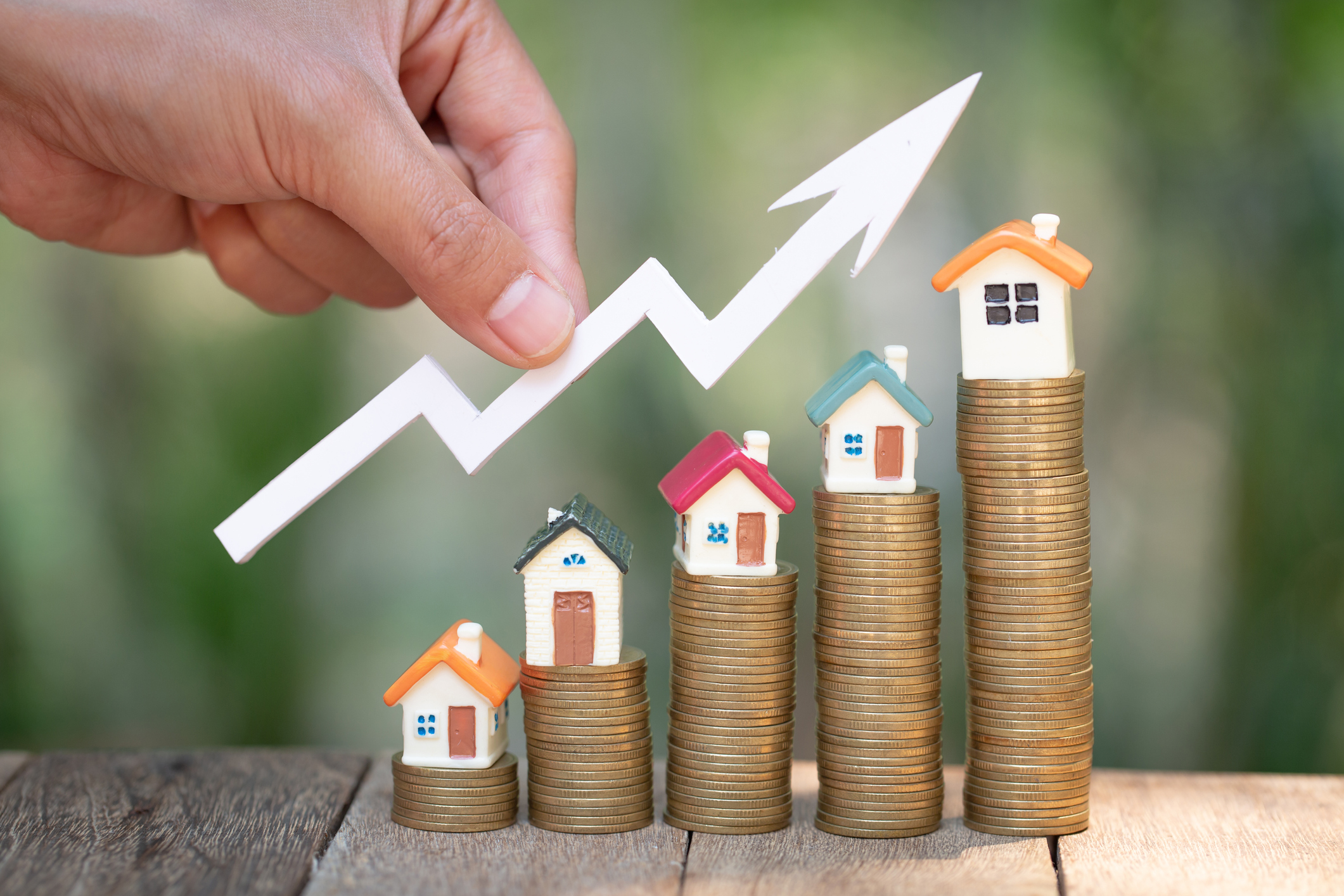 Builders have been building like crazy and we've had plenty of sellers selling. But the problem is demand.
We have a TON of demand with many people flocking to Colorado for jobs, the beautiful climate, and relatively low cost of living compared to the big cities.
On top of that, many big companies are moving to Colorado (Google, Apple, Amazon). In many ways, the Denver Metro area / Front Range of Colorado has become the new "Silicon Valley" of California.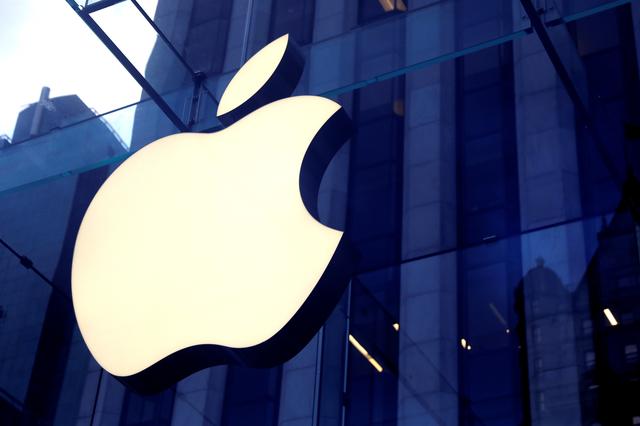 Then we have super historic low interest rates which makes it super attractive for buyers, even at higher prices.
We all thought things would go back a more balanced market by now, but that clearly isn't happening. We are now scraping the bottom of the barrel in terms of inventory. Zero. Zilch. Nada. And this is driving prices up even more, which makes it super attractive for sellers.
So...what are Sellers (and Buyers) supposed to do? Buyers have very little to choose from. And if Sellers want to sell and buy something in the same area, they have the same problem as Buyers do.
Sellers -- Some Things to Think About:

Moving Up? Have you thought about selling your "starter home" and moving up to something bigger (with a higher price tag)? Are you willing to look in a different area? Would you consider a "double move" if necessary? If the answer is "yes" to these questions, know that it IS possible, but might take some time. There is more inventory in higher price points, and in other cities.
Relocation -- Have you thought about relocating to a different part of the country or the state? Do you have family in another state you want to be closer to? If so, you are the perfect candidate for selling your home here for top dollar!
Empty Nesters -- Do you want to be closer to your kids and grandkids? Now might be a perfect time to make that move.
Telecommuters -- Are you able to work from anywhere? There are many areas in the country that have a lower cost of living and nice quality of life.
Want to Retire Early? What if you could sell your Colorado home now, and pay CASH for something in another state? You could make your retirement goal a reality!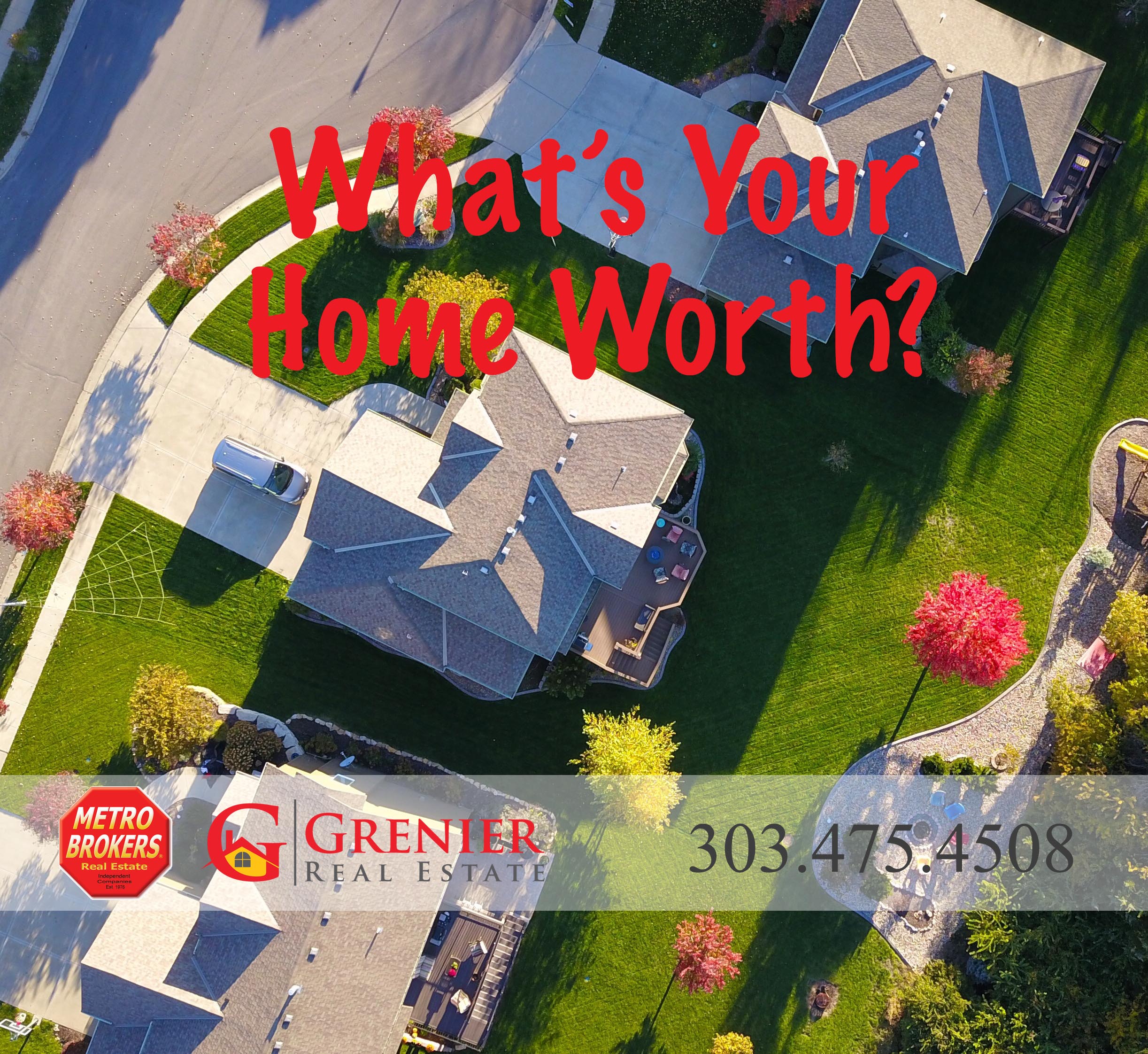 If any of these situations apply to you and you'd like to discuss your options, please give me a call! I can provide you with a free market analysis so you can see what you can sell your home for. Or CLICK HERE!

Sally Grenier
Broker Owner
Grenier Real Estate
303.475.4508 cell
sally@sallygrenier.com
Past Blog Posts:
https://www.sallygrenier.com/2017/01/20/i-want-to-sell-my-house-but-there-s-nothing-to-buy/
https://www.sallygrenier.com/2019/08/22/home-buying-101-can-t-find-the-perfect-home/