By: Sally Grenier, Broker/Owner
A few years ago I wrote a blog post offering 5 tips to buyers on how to be successful in a tough buyers market. I look back at that and think to myself "awwww that's cute." Today's market doesn't compare at all to what buyers are dealing with today.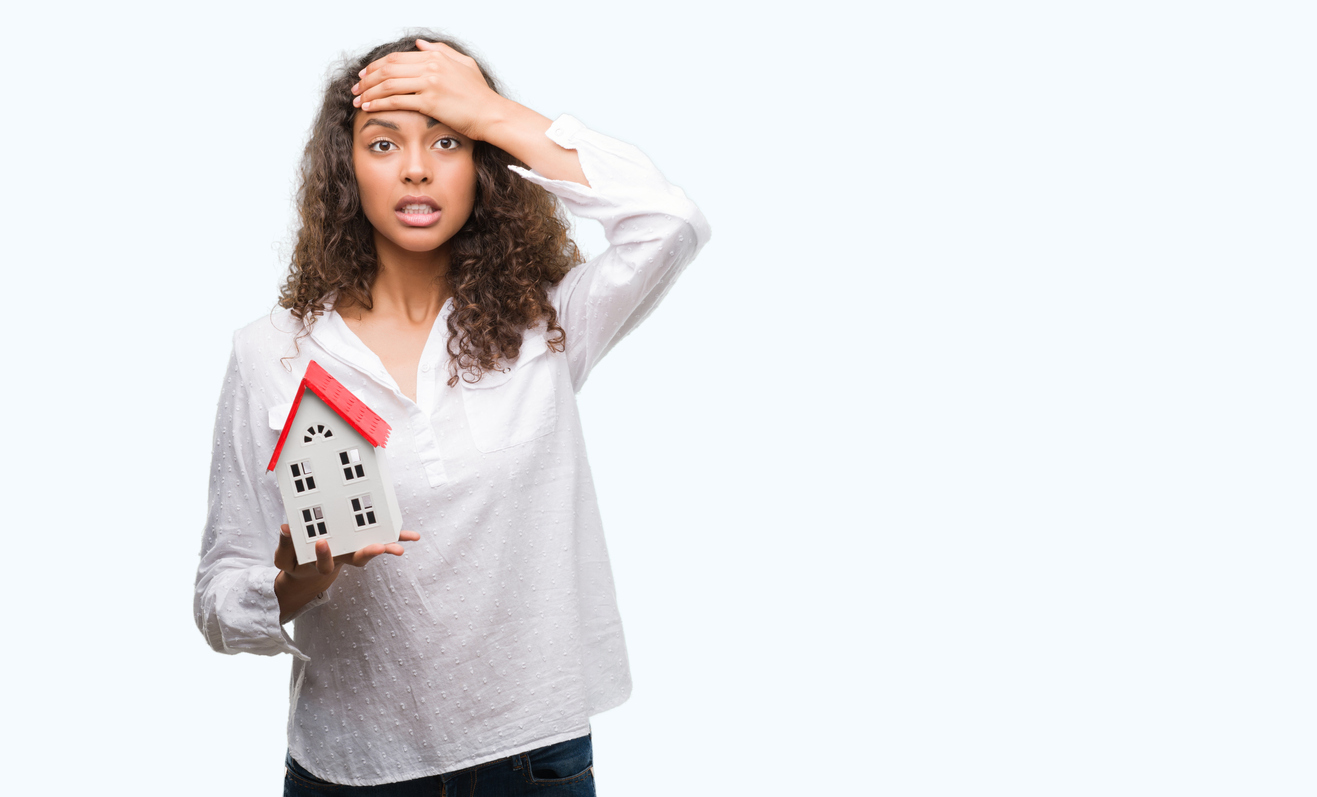 So here's "6 More Tips for Buying in a FIERCE Seller's Market.
1. Have Plenty of CASH for Down Payment, Closing Costs + Appraisal Gaps

Long gone are the days where you can buy a home with just 3-5% down. Today, Sellers are being bombarded with multiple offers and many buyers are going $50-$100K (or more) above list price AND using fancy terms such as an Appraisal Gap Clause and waived inspections.
What is an Appraisal Gap Clause? Let's say the house is listed for $500K, and you're offering $550K. IF the house only appraises for $500K, the lender will only loan on that amount. Several years ago, this would typically be negotiated and Seller would often drop the price by $50K or maybe buyer and seller would split the difference. Not anymore. Buyers are now having to adjust their down payment amount to cover that $50K "appraisal gap."
2. No Contingencies
If you currently own a home and are wanting to "move up" or "downsize", or even make a lateral move to a different part of town, a contingency offer is no longer acceptable. There are so many buyers out there without contingencies. An offer with a contingency will be immediately rejected. So...your options are:
Qualify for both mortgages so you don't have to sell your current home. You'll need $$ for downpayment + closing costs + appraisal gap AND be able to afford both mortgages.

Sell your current home, and negotiate a 30-60 day "rent back" and use that time to go find your next home. (And cross fingers you find one in that time.)

Sell your current home, find temporary housing, such as a 6 month rental, or move in with family or friends until you're able to buy the next home.
Find a "bridge loan" - A bridge loan is a short-term loan that offers immediate cash flow. They usually have relatively high interest rates, and are usually backed by some form of collateral, such as your current home.
3. Waiving Inspection
While I would never recommend buying a home without doing an inspection, you can (and should) do an inspection, but waive requests for the seller to fix things. You can still terminate and get your earnest money back IF you find issues with the home that you're not willing to deal with.
4. Make Earnest Money "Hard" after Inspection

Normally, Earnest Money is held by the title company and gets applied toward your down payment at closing. Many buyers are now offering to make earnest money "hard" after a certain point, such as after inspection. This means that the EM is non-refundable at that point. If the deal falls through because you cannot obtain financing, you're out that earnest money.

5. BE PATIENT and FLEXIBLE
It may take several tries before you get an offer accepted. I know it can be frustrating, but it could take some time.
It also helps if you can be flexible on your search criteria, such as number of bedrooms, bathrooms, SF, garage spaces, location, etc. You may even want to adjust your price DOWN so that you can be more competitive on price. You may have to "settle" for a home that isn't perfect.

For example, let's say you're qualified up to $450K, but in this market, offers are coming in at about $50K over -- so $500K. Try looking at homes in the $350-400 range and then offer $50K above list. I know at a lower price point, you probably won't get everything on your wish list, and the condition won't be as good, or have the updates you want, but you'll at least get into a HOME.
6. Don't Buy Right Now!
I know. This is not a popular option, and it goes against every fiber of my being as a REALTOR! But...if you don't HAVE to buy right now, maybe it's better to sit things out for a while, until a) the market changes (unlikely); or b) you have more money saved so you can be more competitive in your offers.

To discuss your home search and to compete in the Colorado real estate market, please do not hesitate to contact me!
Sally Grenier
Broker Owner
Metro Brokers / Grenier Real Estate
303.475.4508 CELL
sally@sallygrenier.com