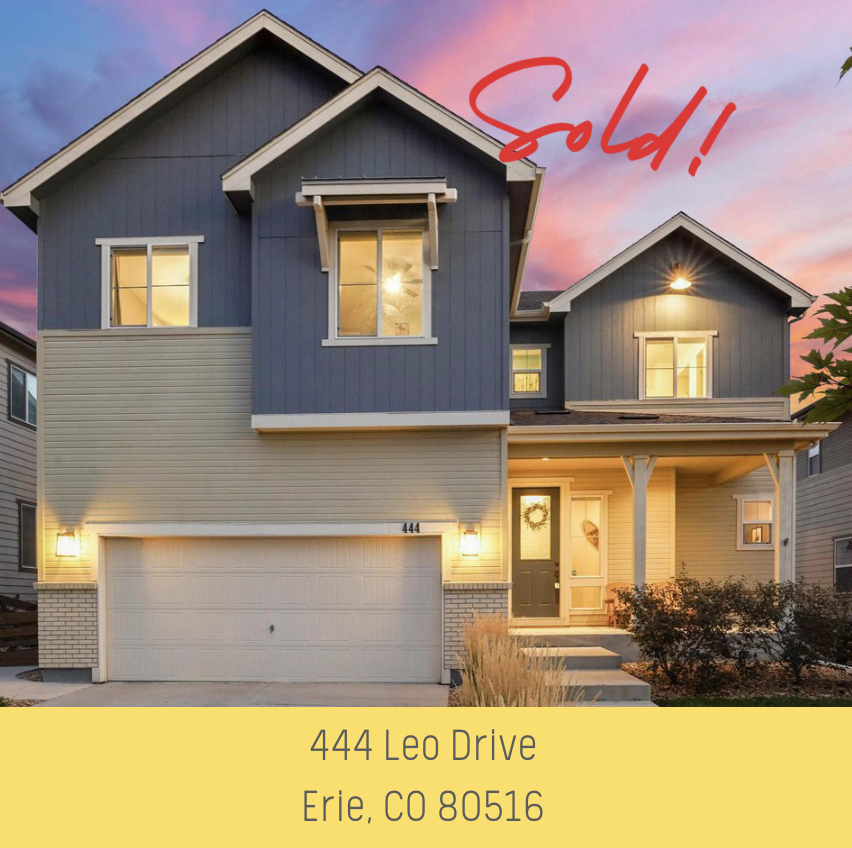 I'm absolutely thrilled for my repeat clients on the purchase of this beautiful home! This adorable young couple bought their first home with me about 5 years ago when they were pregnant with their first child. After baby #2 they decided to look at upsizing and we looked at homes in 2020 & 2021, but didn't find the right one. Now with baby #3 they realized they really need a bigger home asap! This transaction was a bit miraculous for several reasons.

Problem:
Buyers were searching for a larger home but not excited about paying a higher interest rate.

Solution:
We asked for $15,000 in seller paid closing costs to help with a rate buy-down!

Problem:
There wasn't much on the market in their price range.

Solution:
I networked with other agents in the area and found a home (above their budget) and negotiated with the listing agent to get the home IN their price range (a 6% discount off list price!)
Lesson: Even in this market, it IS still possible to buy a home at a great price and with a decent interest rate. And, because the market is cooling off, there's more inventory now than in previous years, AND the sellers that have to sell are very motivated and offering discounts off list price AND closing costs.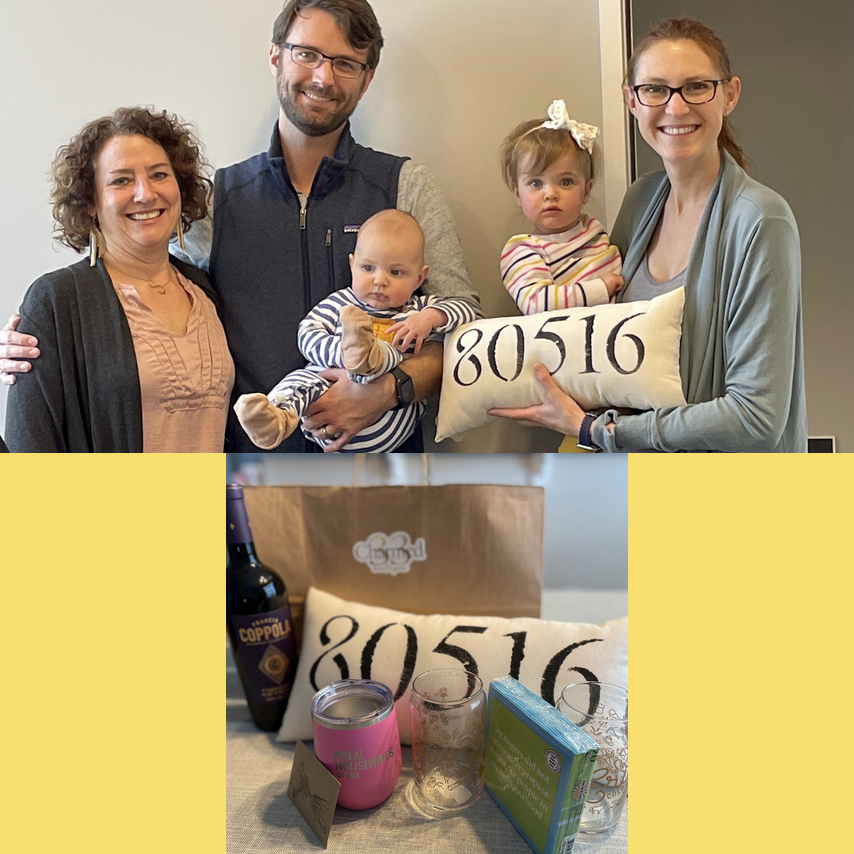 If you've thought about buying but are unsure about the market, give me a call at 303-475-4508!

P.S. Big THANK YOU to rockstars Catherine Barnett at LoanFit https://www.facebook.com/LoanFIT and Kris Ceretto with KW Team Front Range for helping put this whole deal together and getting us to the closing table!
.

.

.

.

.

#ErieCORealtor
#ErieColorado
#ColoradoRealEstate
#BuyersMarket
#MetroBrokers
#SallyGrenier
#TimeToBuy