Zoe and her husband Scott have been neighbors of mine for many years and she had often consulted with me on various real estate related topics. They had an investment property in Frederick, Colorado and had been debating about when (or if) to sell it for years. Here's their success story.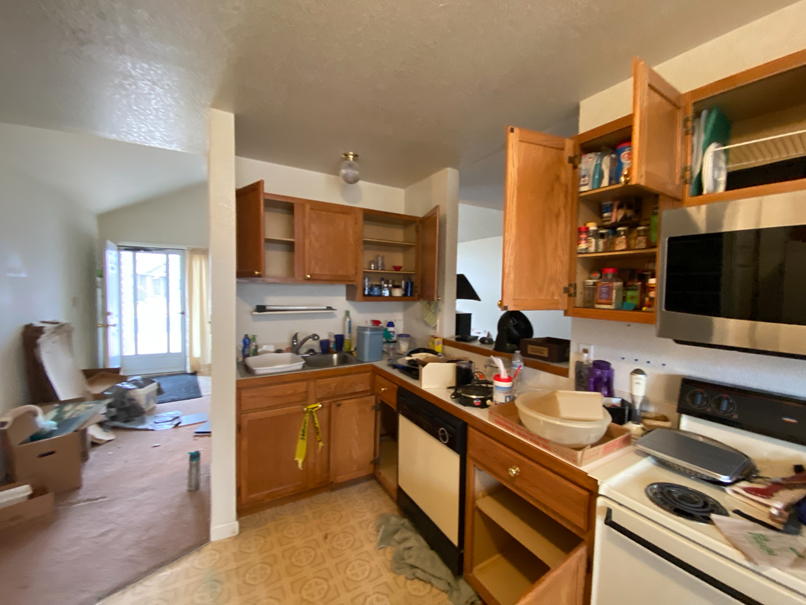 "I've taken awhile to write this review because I wanted to give the thought and care into this review that Sally Heldman gave us for nearly a decade before we sold. We had a rental house that we were deciding whether to put on the market for almost 8 years. For that entire time span Sally was available to answer our questions and gave us updated real estate market info and advice on when (or if!) we should finally sell the investment property."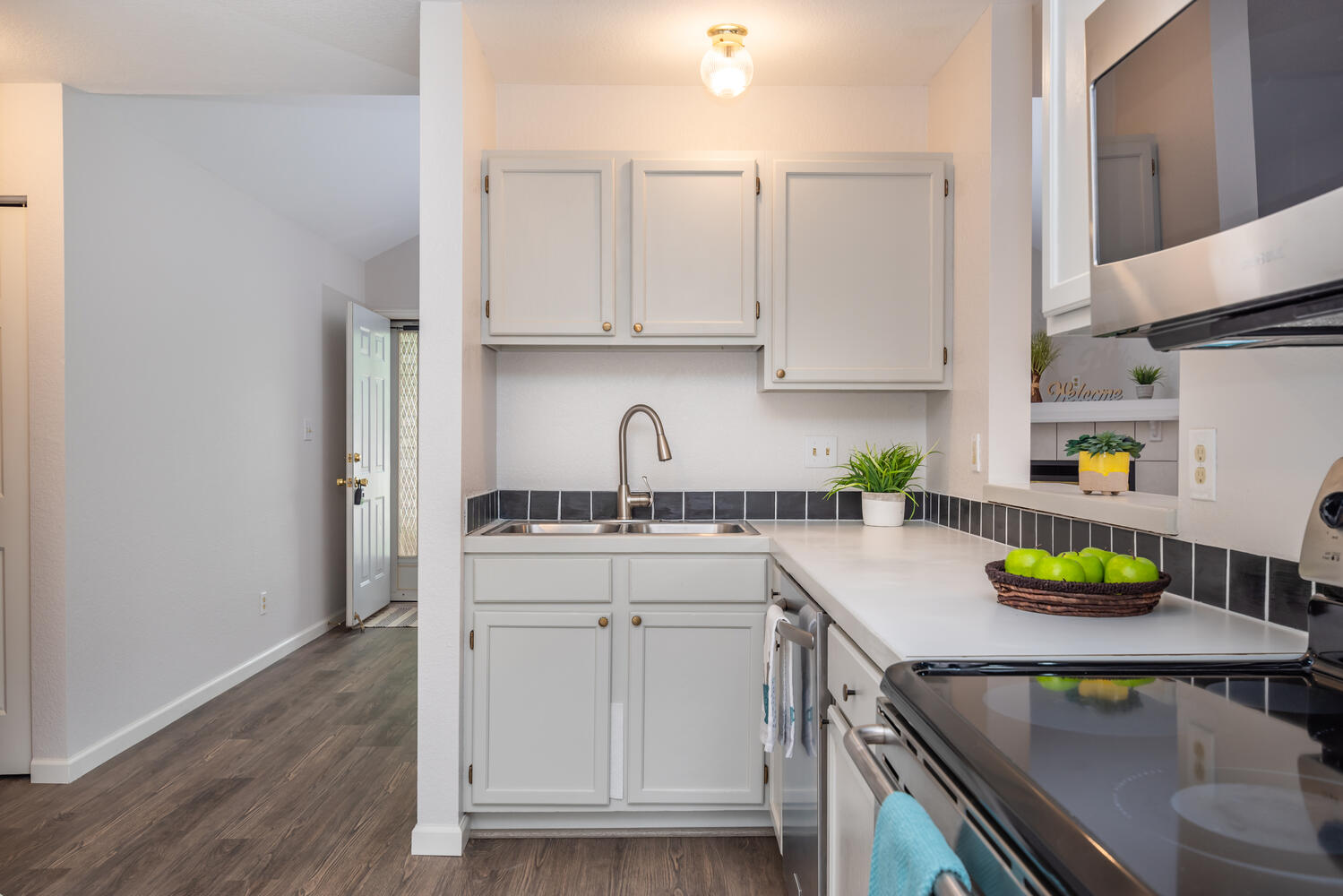 Finally in Fall 2021, Zoe and Scott contacted me saying they thought there were finally ready to sell, but the house was in pretty rough shape. It had been occupied by a hoarder who had a bunch of cats, and the house needed more than just some decluttering and a good cleaning. They needed advice on what updates were necessary and what items could be left to a new buyer. I advised that they probably needed to tear out the carpet & flooring and prime/paint with "KILZ" over every square inch of the house.
"Once we finally decided to sell she took the time to walk through the rental property and gave us great advice on not only how to update the house with the most current neutral paint colors and features but also was straight up with us about things that we shouldn't put money into because either the new owners would probably prefer to do so themselves and/or we wouldn't get a good return on investment for those things."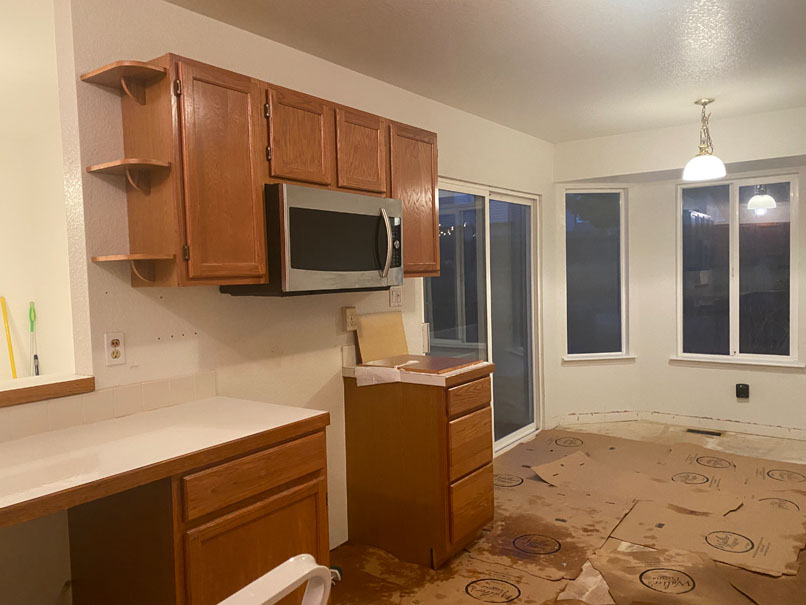 The kitchen was in desperate need of updating but I didn't think they should spend $$$ on new cabinets or countertops. I suggested they paint the cabinets instead, and add new hardware. Some of the appliances also really need to be replaced (stove/oven). The floors were a mess -- old smelly carpet (cats) and cheap vinyl. I suggested new LVP (luxury vinyl plank) flooring throughout would give the biggest bang for the buck. The yard needed a little TLC -- especially the front yard since that's the first thing you see when you drive up. I did not recommend landscaping the back yard as they would likely not get much, if any, return on their investment.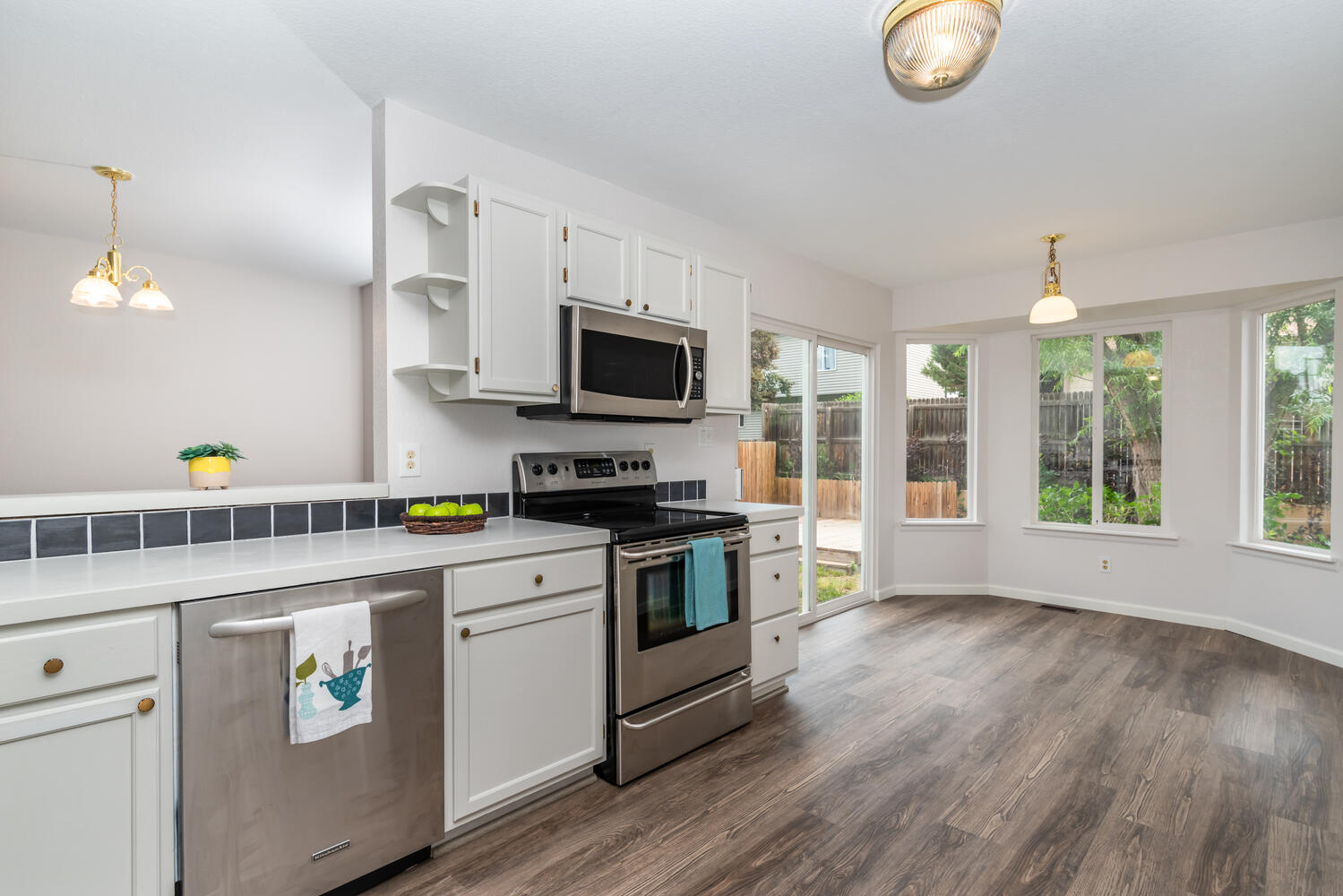 "Then followed many months of fixing rental damage and getting the house to where we were proud to list and sell it. As we did the work ourselves, it took much more time than most would've spent on it and more months went by. When we were finally ready to list it was June 2022 and the market was changing drastically from a "seller's market" to more of a "buyer's market". Sally was there for us to make sure our property was staged beautifully, listed at the best competitive price, and that we got the house on the market as soon as we could. This ended up meaning we listed the house the same weekend we went on an out-of-state road trip. Sally was our point person and we literally had to pull over at the side of the road for phone consultations and to sign paperwork as the offers came pouring in. We had three great offers that first weekend! We accepted one at $20K over list price, and closed a few weeks later."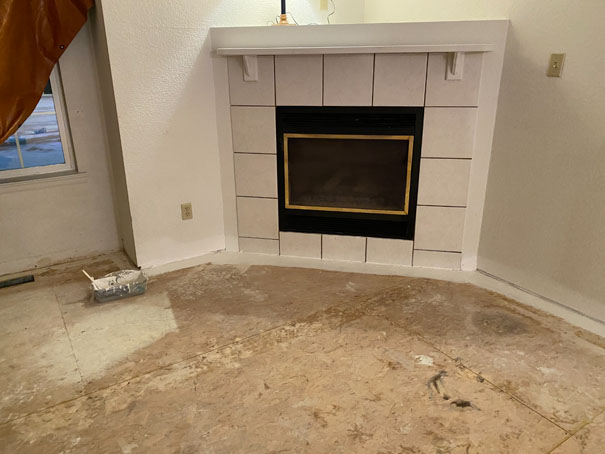 Spring & Summer 2022 saw a rapidly changing market. Inventory levels were still very low, but interest rates began to skyrocket, pushing many buyers out of an already competitive market. While homes were still selling, it was imperative that Zoe & Scott get the home finished and listed as soon as possible before interest rates rose again. And, it was critical that we price the home competitively to attract the most buyers possible.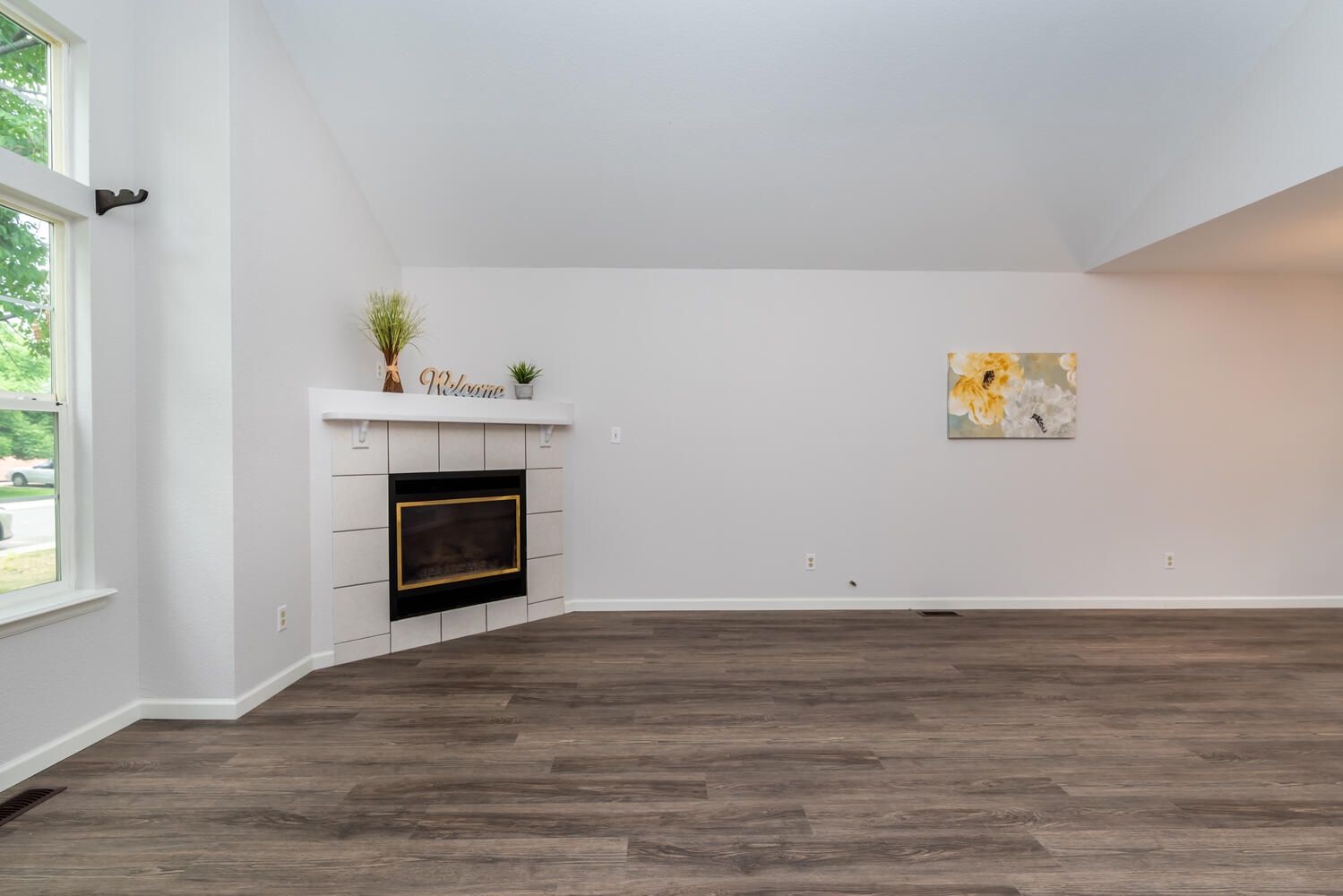 "We never could've presented the property the way we did or sold it for the price we did, with complete ease of mind, if it hadn't been for Sally. Whenever we eventually sell our primary residence, we will absolutely work with Sally Heldman! And if you're reading this, you probably need a Realtor... If you want someone you can trust over then long-haul to give you the best results and money for your investment, call Sally!!"
Whether it's buyers or sellers, I love helping clients achieve their real estate goals. And I have the patience and will consult with clients on home improvement projects, pricing strategies and market conditions, whether it takes 8 months or 8 years! In this rapidly changing market, it's more important now than ever to hire the right professional who will stay on top of market conditions and get you to the closing table.
Sally Heldman
Broker Owner
Metro Brokers / Heldman Real Estate
303.475.4508 CELL
sally@sallyheldman.com
MORE PHOTOS!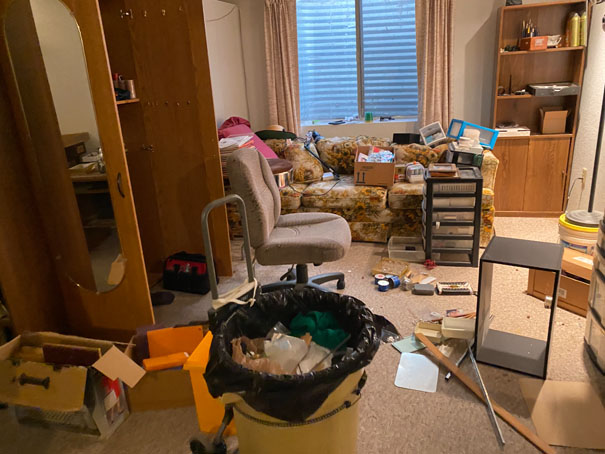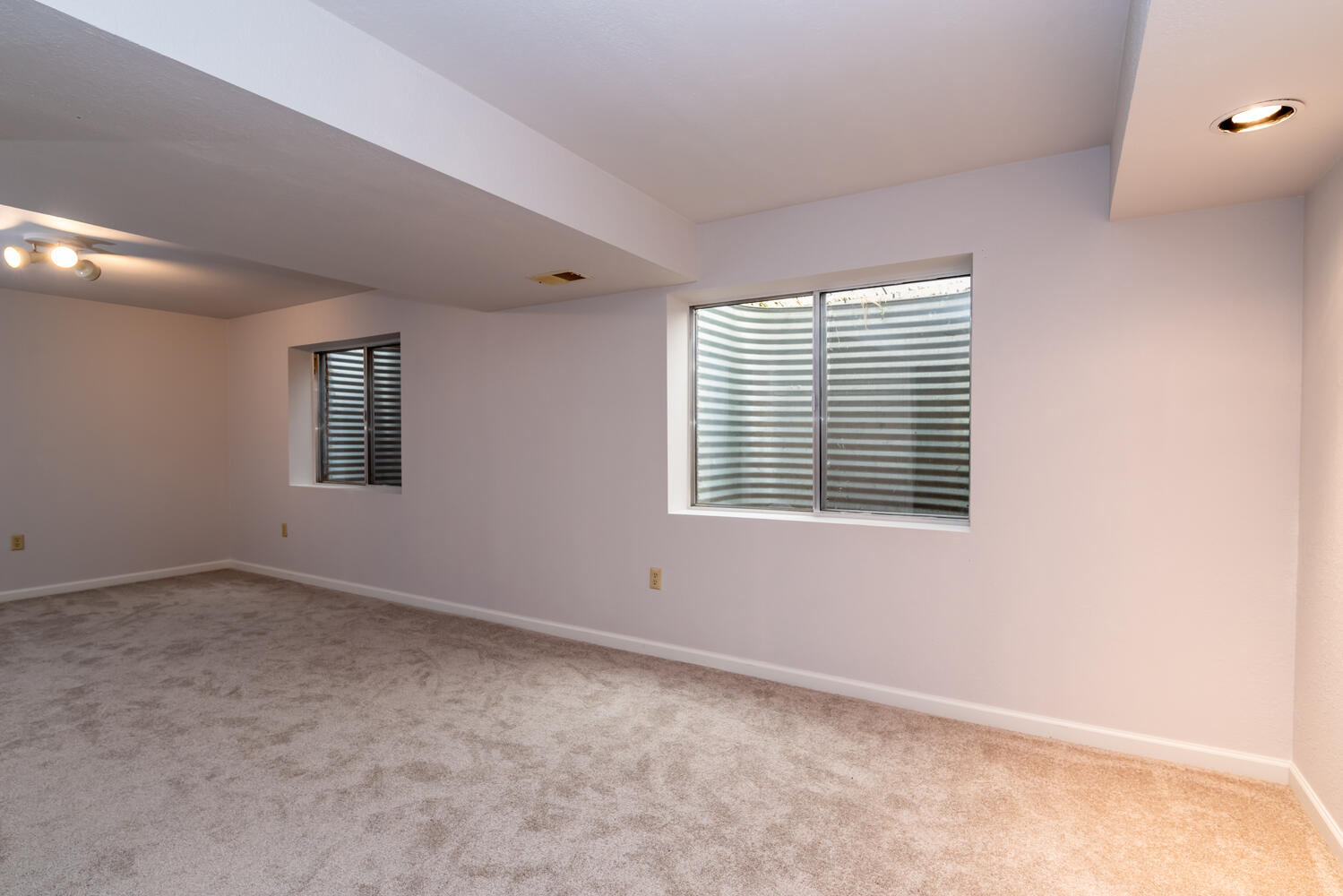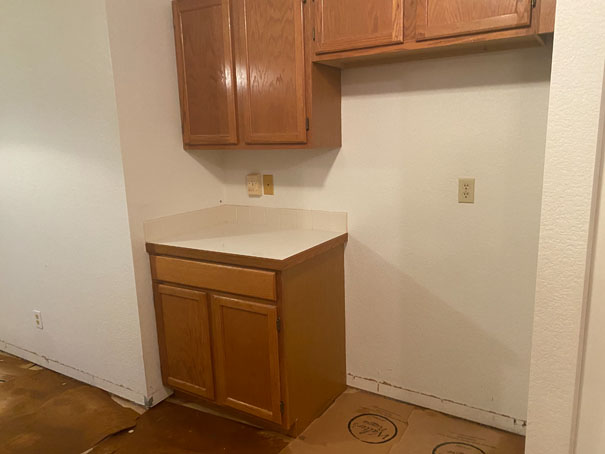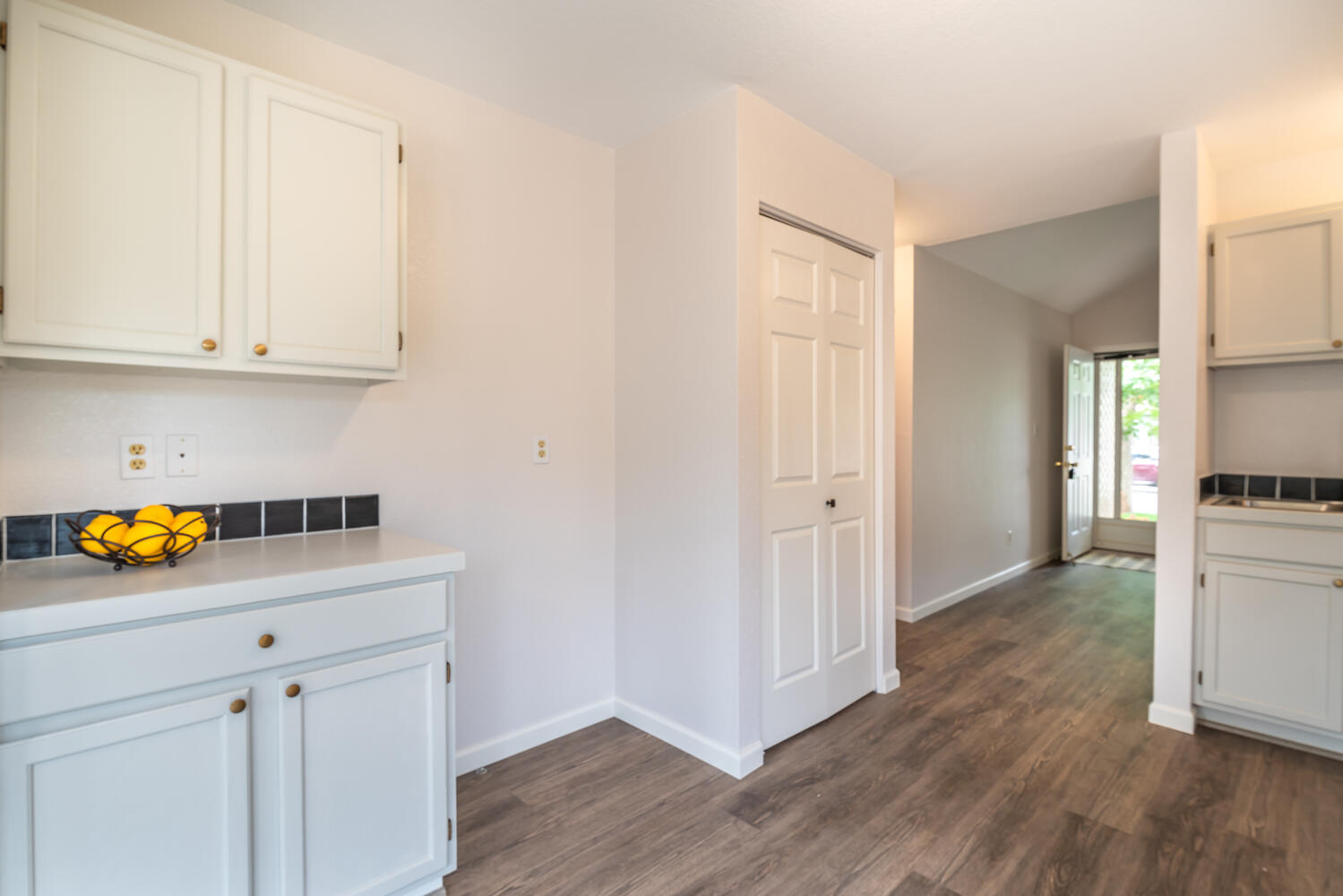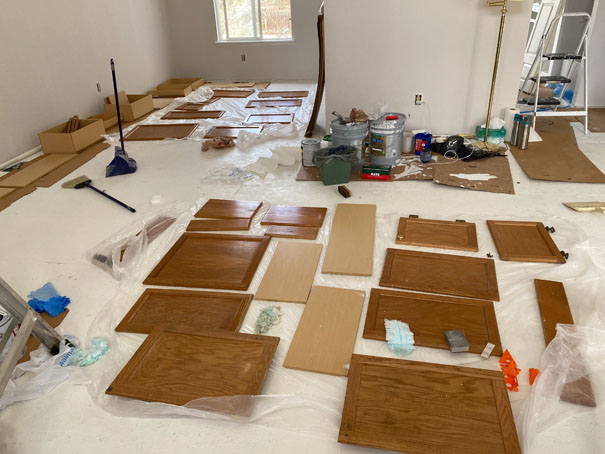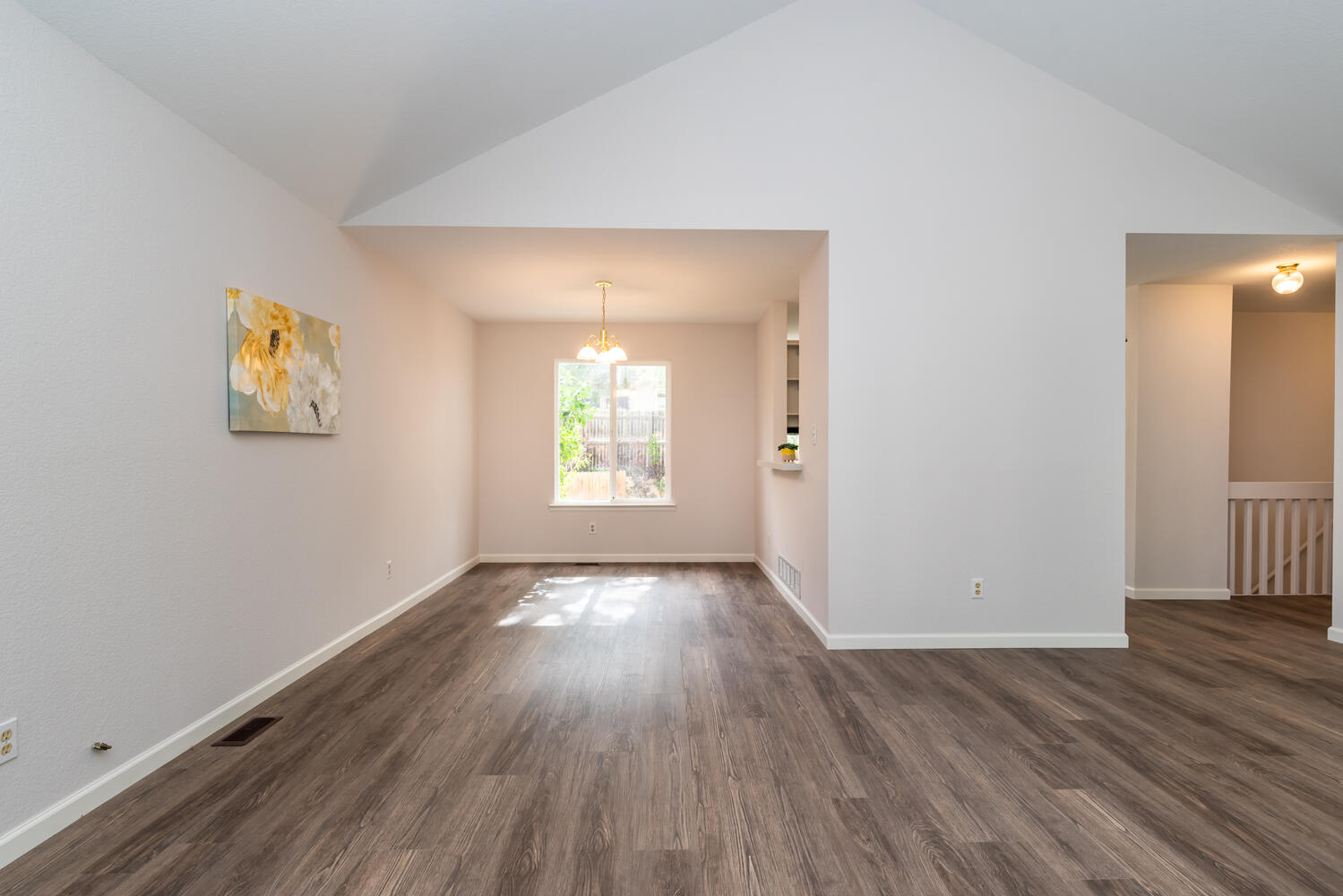 #timetosell #timetobuy #ColoradoRealEstate #ColoradoRealtor
#BoulderRealtor #BoulderColorado #BoulderRealEstate #BroomfieldRealtor
#ColoradoHousingMarket #FrederickRealEstate #FrederickColorado