Interest rates are a huge topic in the Colorado housing market. The last few years saw historic lows in the 2-3% range; however, in the Summer of 2022 we saw them climb into the 4-5% range. Now we're seeing rates in the 6-7% range! Yikes. But don't let this scare you.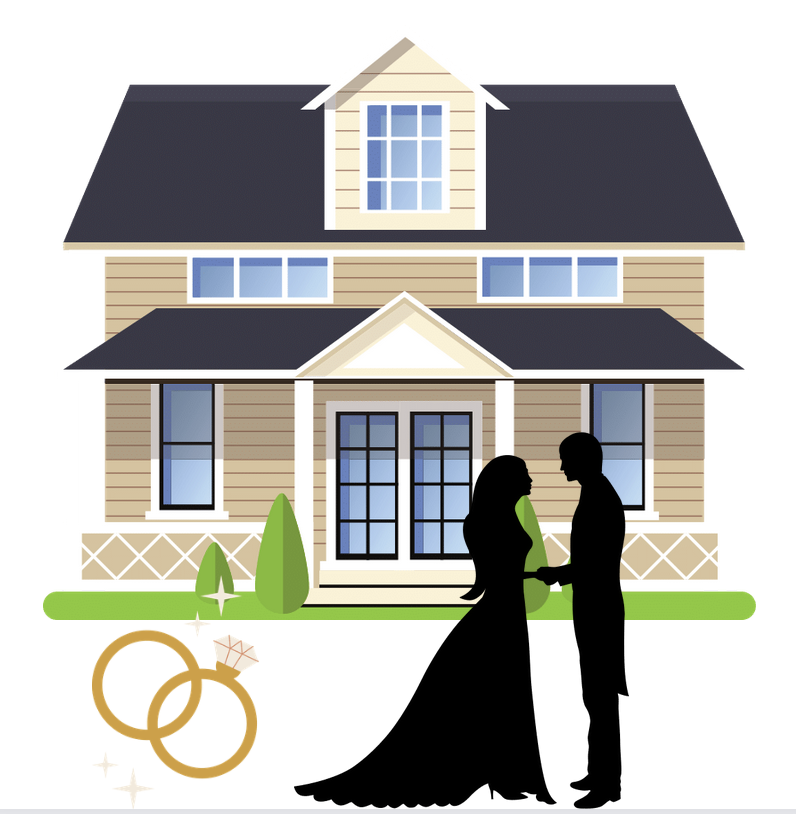 With rising mortgage rates and fluctuating home prices, knowing when to buy a home can be tricky. If you find a home that you love, and can see yourself staying in for years to come, you don't have to delay. Look at the house as a long term investment. Similar to a marriage. But the interest rate doesn't have to be a lifelong commitment. This approach is known as "marry the house, date the rate".
Some things to think about:

Real Estate is a great investment over the long term. There's a reasonably good chance that your home's value will rise over time. For example, if you purchase a home for $500k and it appreciates 10% over three years, your home is valued at $50,000 more than the purchase price. That 6% rate doesn't seem so bad when you consider how much your home will appreciate.

There are ways to get a lower rate, such as getting a rate buy down. In many cases, the seller could help with the rate buy down or perhaps a family member could gift you with the extra cash needed at closing to get your payment down to a manageable amount.

Remember that rates fluctuate -- If you found the home of your dreams, you can go ahead and lock in at the current rate and plan to refinance once rates decline. (Typically a 1% reduction makes it worth while).
If you're renting, but waiting for rates to come down, you could be waiting for a long time. And by then home prices could start going up again.

If you have found your dream home, don't let the interest rate scare you away. Give me a call so I can play matchmaker!
Sally Heldman
Broker Owner
Metro Brokers / Heldman Real Estate
303.475.4508 CELL
sally@sallyheldman.com