Dan and Jordan were referred to me by some past clients who recently bought a home in Erie, Colorado. These buyers had relocated to the Boulder County area from Cincinnati, Ohio for Dan's job. Initially, when Dan contacted me, he expressed the desire to be in Lafayette or Louisville and specifically the Boulder Valley School District. However, with interest rates climbing every month, they quickly realized that homes in those towns were suddenly out of their price range.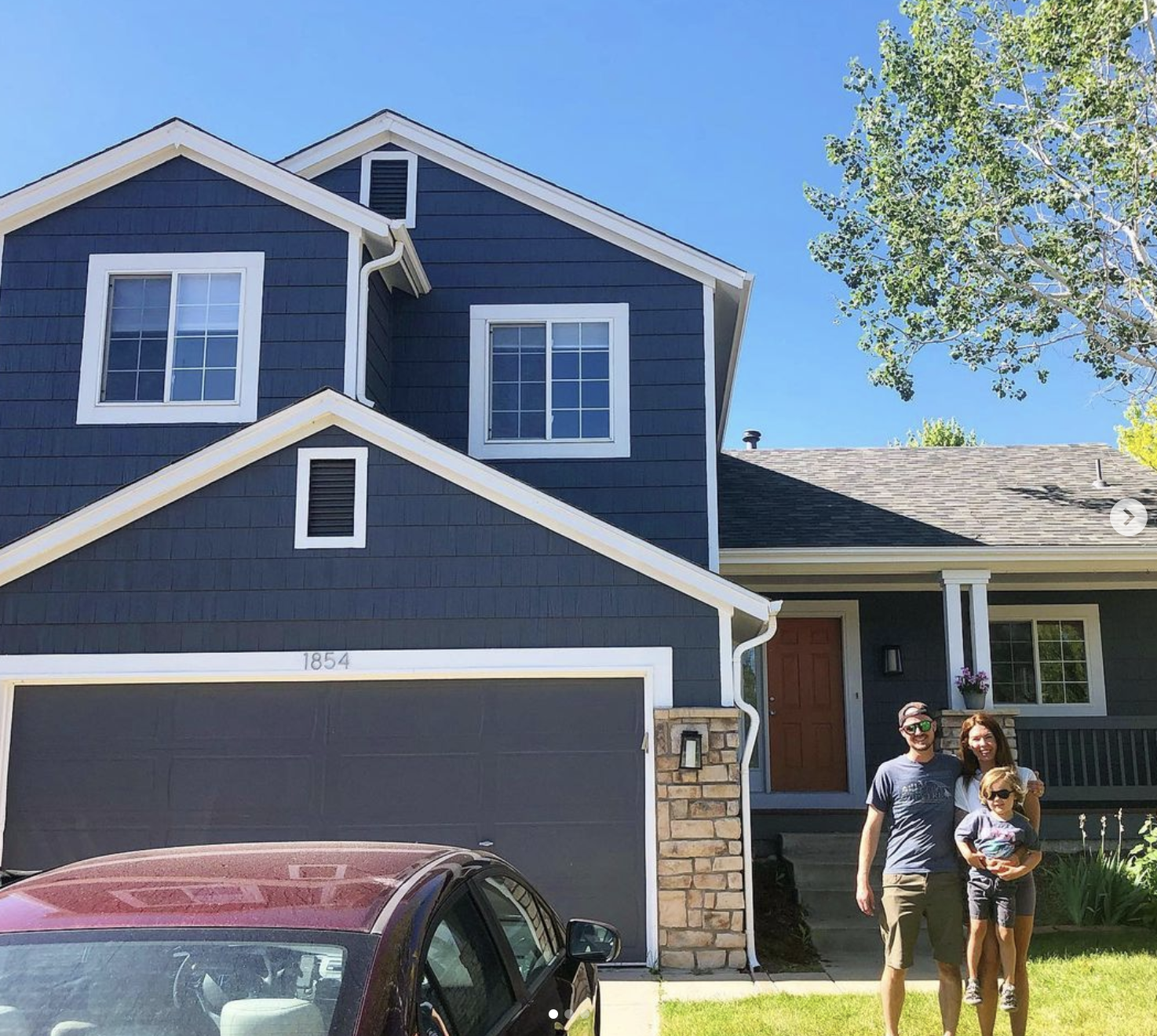 As a longtime Erie resident, and a fan of the schools there, I suggested they look in Erie (Saint Vrain Valley School District) because you can get way more house for the price in Erie. And, of course, my daughter graduated from Erie schools and came out perfectly fine! :-)
So we adjusted the search and looked at lots of houses in Erie, but still looked in Lafayette, Louisville and even Broomfield. With inventory is still pretty low, and interest rates continuing to climb, Dan & Jordan became very frustrated with the process. The homes that did come on the market, in their price range, had multiple offers pushing them out of their price range.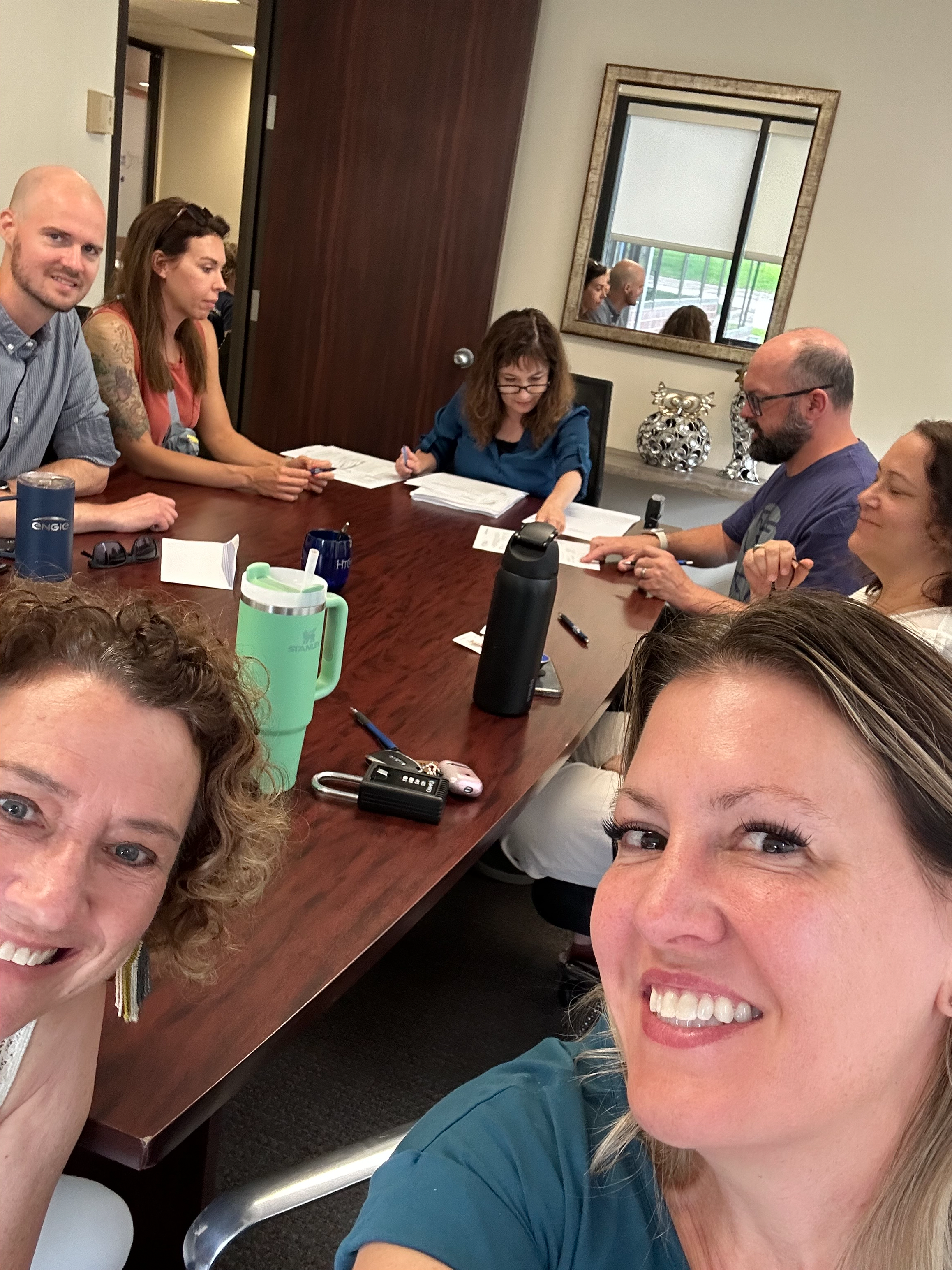 Finally, the stars aligned. A listing came on the market in Erie, in a great neighborhood and at a great price. AND...coincidentally, it was listed by my good friend and colleague, Brandy Unruh. And another coincidence, the sellers are friends as well. Should be a slam dunk right? NO. As any great agent would do, Brandy and sellers discussed the pros & cons of accepting our offer (on a Friday) versus waiting to see what other offers came in over the weekend. They decided to wait. Fortunately, my buyers had a great agent working for them and I had written a very clean, strong offer. Sellers ended up accepting my clients offer on Monday morning.
"Sally was great to work with. The buying process was very smooth and pleasant. We looked at a ton of houses and she was able to guide us through the process using her knowledge of the area. We eventually found a very nice house at a good price"
Sometimes the house buying (and selling) process can be very "serendipitous" when everything is aligned and comes together perfectly; however, it also helps to have great agents working for you.
Sally Heldman
Broker Owner
Metro Brokers / Heldman Real Estate
303.475.4508 CELL
sally@sallyheldman.com